Zix Products and Solutions

Email Encryption, Email DLP and BYOD
As the coronavirus situation continues to evolve, we wanted to take this opportunity to reassure you our sale teams remain dedicated to providing you the best service.
Our team is here to help you. We are available from Monday – Friday: 7am - 9PM PST and Saturday – Sunday: 9am - 6PM PST. We remain steadfast in our promise to serving you during this crucial time. Thank you for your trust. Be safe and healthy.

Superior Products
The challenge has never been greater, and the stakes have never been higher. You need to protect your customers, data, employees and company, and you need to do it without getting in their way. We get that, and we get email security. Nearly 19,000 businesses count on us for superior and effortless solutions. So while our customers endure an ever-increasing list of threats, one thing remains constant - their email is secure with Zix. Let us provide you the same peace of mind.
Zix provides you with leading cloud security technology and high-touch service and support—all in one centralized platform.

Modernize
Bring your security stance to the modern world with our top-rated cloud technology.

Protect
Keep your communications and business secure with advanced threat protection.

Mitigate
Keep employees happy while mitigating risk with secure, anywhere access to corporate email.
Complete Protection All-in-One
Enterprise Suite bundles industry-leading technology to meet all of your email security and compliance needs. With services hosted by Zix, you can rest easy knowing your business communications are secure. Plus, a single, simple management interface delivers peace of mind with centralized administration and reporting for your entire organization.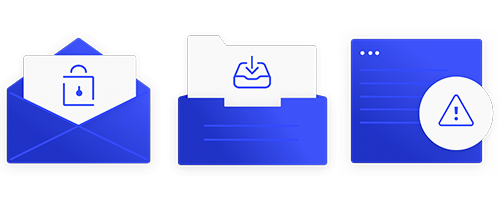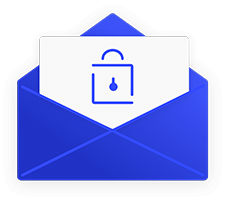 Encrypt with Ease
Automatic email encryption and data loss prevention offer unparalleled peace of mind for you, your employees and your executives.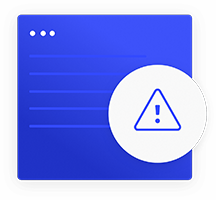 Protect Your Data
Prevent malware, ransomware and other advanced threats from compromising your email and your business.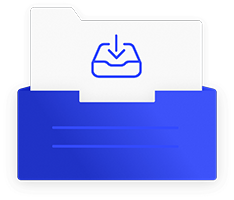 Simplify Email Archiving
Zix provides secure message retention and makes compliance and eDiscovery easier for you and your team.