Carbonite Availability

Keep critical systems online all the time
Discover how Carbonite Availability can help you avoid business disruptions with continuous replication for physical, virtual and cloud systems.
Let our Solutions Specialist help you Today!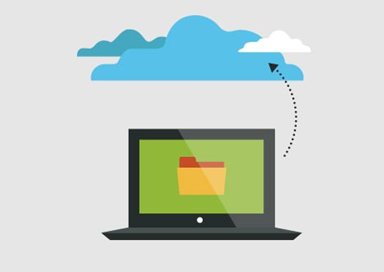 Overview
High availability for your servers
Maintain the highest availability of your Windows and Linux servers by preventing downtime and data loss. By using continuous replication, you have a secondary copy without taxing the primary system or network bandwidth. With support for target environments or physical, virtual or cloud source systems, Carbonite provides a comprehensive, high availability solution.
Manage and keep critical applications online
Prevent revenue loss from downtime of high-traffic sites
Allow for business transformation and process improvement