Carbonite Endpoint


Protect your company and your workforce from data loss and ransomware.
Speak to our experts about your endpoint backup requirements. We'll find the right solution for your business.
Let our Solutions Specialist help you Today!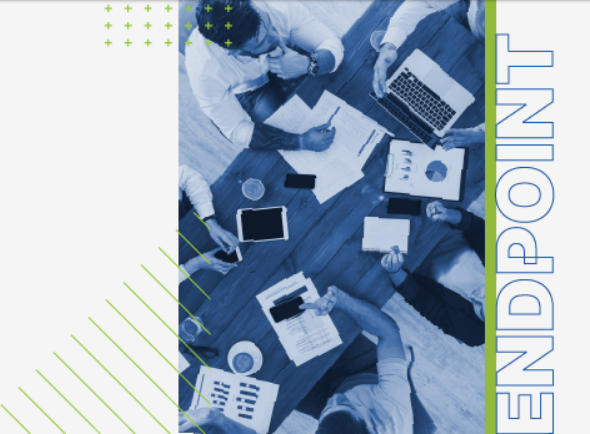 Overview
It's your data. Keep it that way.
No business is immune to data loss resulting from accidental deletions, ransomware and lost or stolen devices. Protect the data across all the computers and devices in your organization with Carbonite endpoint backup.
Endpoint data is vulnerable
Bandwidth is a limited resource
Integration is critical
Carbonite® Endpoint is a comprehensive, automatic backup solution for all your endpoint devices and the data that resides on them. Protecting data from human error, malware and theft becomes more complicated when protection is spread across wide geographic distances and complex network topologies. Carbonite® Endpoint simplifies the administrative tasks associated with deploying protection across an entire organization, no matter the size, distribution or sophistication of the environment.