Zix - ZixMail

Ease email compliance.
Overview
What is an encrypted email?
Email encryption ensures messages with sensitive information are encrypted before delivery to meet compliance requirements. It easily integrates with other services and offers an easy to manage console equipped with advanced content filers, providing businesses and customers with a secure and modern approach to managing communication in today's workplace.
Advanced Email Encryption is the same simple and convenient solution our customers know and love but with the added benefit of comprehensive cyber resilient solutions from Webroot.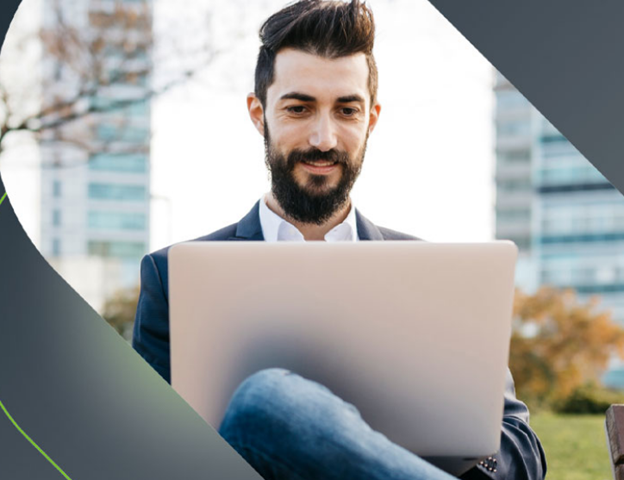 Why is email encryption necessary?
Email is the most vulnerable part of any small to medium-sized business (SMB). If sensitive data falls into the wrong hands, it means loss of reputation, violation of compliance requirements, fines and possible closure.
With remote work, the need for your customers and business partners to easily send you emails and files via email has never been greater.
If you secure your email using encryption, you increase your threat defense and empower everyone to communicate safely outside of your network.
No matter what sector your business operates within, Advanced Email Encryption provides reliable protection.
Our customers think so too!
Webroot Advanced Email Encryption powered by Zix removes the hassle of encrypting email and gives business stakeholders peace of mind that sensitive data leaving your organization is sent securely.
Encrypt
Automatic, bi-directional email encryption
Simple and easy implementation
Policy-based email protection and data loss prevention (DLP)
Automated key management
Simple, policy-based TLS (Transport Layer Security) with secure failover
Deliver
Convenient interface for senders and recipients (Including external parties) – no additional learning, setup or cost
Automated and non-disruptive implementation
Multiple secure delivery options
Intelligent, policy-based management with secure failover
Comply
Robust compliance filters and scanning
Dashboards and reports
Proof of compliance
Benefits
Webroot Advanced Email Encryption powered by Zix benefits include:


Default and customizable email DLP filters included at no additional cost


Multiple secure delivery options to fit your encryption needs


On-demand and automatic encryption for sender and recipient


Empower external collaboration via Secure Compose portal


Graphical reporting for compliance, delivery methods


Maintain compliance with regulatory requirements such as HIPAA, GDPR, PCI, etc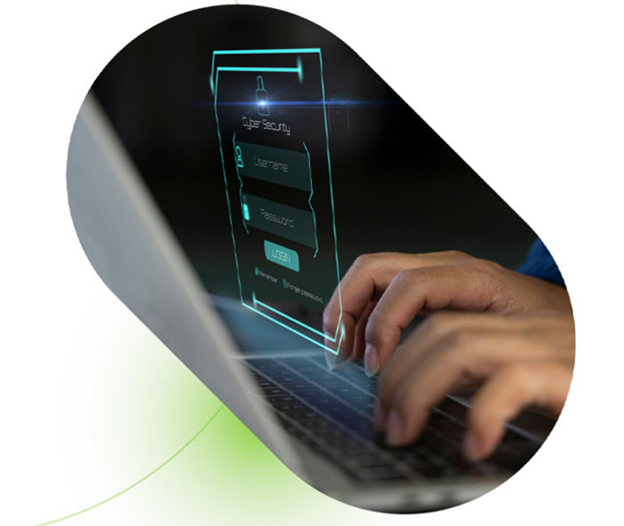 Zix Email Encryption
Zix joins the powerhouse portfolio of cyber resilience product offerings from OpenText Security Solutions.
Protect confidential data. Prevent data loss. Remain compliant.
Secure your email communication with Webroot.